Have you been wondering about electric cars, and if they're really all they're cracked up to be? Wonder no more.
Check out our two minute video on the most common questions we hear: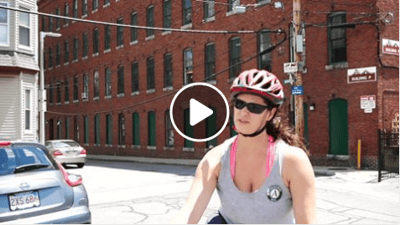 And yes, the stars of this feature are past and current members of our zany staff!
Right now through Drive Green with Mass Energy program, you can save up to up to:
$13,250 off the BMW i3
$7,600 on the Chevrolet Bolt
$7,100 off the Chevrolet Volt
$4,067 off the Prius Prime
$3,700 off the Kia Soul EV
and even more!
Plus the all new 2018 Nissan LEAF with a range of 151 miles is arriving on the scene now. You can sign up to test-drive.
The above discounts are in addition to the 2018 federal tax credit (up to $7,500) and state MOR-EV rebate (up to $2,500). We have great deals on leases too! See all current deals and sign up for a test-drive here.